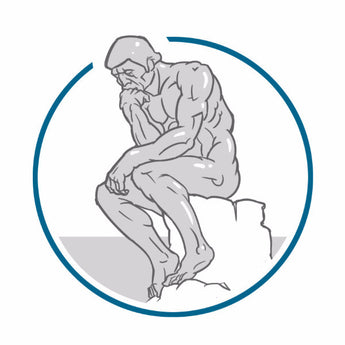 Apologetics
Regular price $142.00
$710 (

à la carte

 tuition per class)

- $142 (20% tuition deposit required to secure a seat in class)

= $568

 

balance of tuition (invoiced as monthly payments, June through May*)
Class Description: Regardless of their particular plans for the future, Christian students can expect to have their faith challenged. In this class, students will learn to speak, write and discuss their faith with their teacher and fellow students. 
Credits: 1 (Elective), Honors
Prerequisite: 11th or 12th grade students only
Mtg. Days:   two days a week (instead of four)
Book List:  Each teacher will select books from the following list which the students will read either entirely or in part. 
Douglas Wilson - Clean Water, Red Wine, Broken Bread
James Sire – The Universe Next Door
C. S. Lewis - Mere Christianity
Greg L. Bahnsen - Against All Opposition
Jim Wilson - Principles of War
Christopher Hitchens & Douglas Wilson - Is Christianity Good for the World?
Jim Wilson - Taking Men Alive
Douglas Wilson - Persuasions

Peter Jones –

The Other Worldview

C. S. Lewis – Miracles
F.F. Bruce - The New Testament Documents: Are They Reliable?
*Registration & Payment Plans: Upon registration, Logos Online will create a monthly payment plan for the balance of tuition, paid in monthly installments with the first payment due June 1 and the final payment in May. Families who register after June 1 will be invoiced immediately for the months that have transpired at the time of registration. For example, if a student registers on August 25, the family will pay the 20% deposit as well as the monthly payments for June, July, and August. They will then continue forward with the monthly payment plan for the balance of tuition.