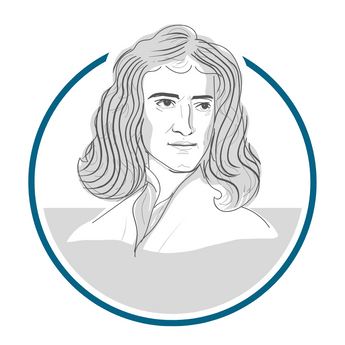 Physical Science
Regular price $142.00
$710 (

à la carte

 tuition per class)

- $142 (20% tuition deposit required to secure a seat in class)

= $568

 

balance of tuition (invoiced as monthly payments, June through May*)
Course Description:  This course is designed as an introductory survey to the variety of topics in high school physics, chemistry, and biology. You can find a preview of the textbook table of contents following the link here.
Skills: Students will be using introductory algebra skills such as solving for unknown variables, and multi-variable formulas. Students will be introduced to applying the scientific method, forming and testing hypotheses in experiments, and documenting their findings in formal lab reports.
Prerequisite:  Minimum age of 12 years old at the beginning of school. 
Credits: 1 
Please note, when taken in 7th or 8th grade, this course may NOT be applied to the high school transcript.
If taken in high school, it will count as a credit towards the LOS graduation science requirements, but the unweighted (non-honors) grade will lower the overall GPA.
Mtg. Days:  Mon., Tues., Wed., & Thur (4 days each week, 
Required Materials: 
Exploring Creation with Physical Science, 3rd Edition

Exploring Creation with Physical Science Student Notebook, 

3rd edition
Exploring Creation with Physical Science Solutions and Test Manual, 3rd Edition
*Registration & Payment Plans: Upon registration, Logos Online will create a monthly payment plan for the balance of tuition, paid in monthly installments with the first payment due June 1 and the final payment in May. Families who register after June 1 will be invoiced immediately for the months that have transpired at the time of registration. For example, if a student registers on August 25, the family will pay the 20% deposit as well as the monthly payments for June, July, and August. They will then continue forward with the monthly payment plan for the balance of tuition.