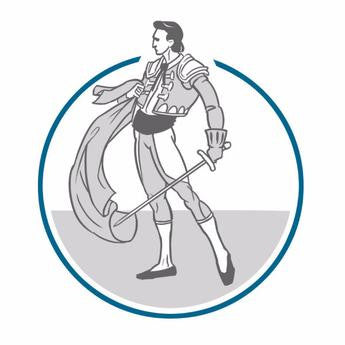 Spanish II
Regular price $139.00


$695 (

à la carte

  tuition per class)

- $139 (20% tuition deposit required to secure a seat in class)

= $556 balance of tuition (invoiced as 12 monthly payments, June thru May*)
Course Description:  Spanish II will teach students to implement the skills they learned in Spanish I in various communicative settings. This course will deepen students' knowledge of Spanish grammar, pronunciation, verb tenses, and moods. Theoretical explanations will be reinforced and solidified through practical implementation. Time will also be dedicated to cultural exposure, with the aim of equipping students with a well-rounded base for further language study and future cultural interactions.
Credits: 1 (Language); Honors
Prerequisite: Successful completion of Spanish I; minimum age of 14
Mtg. Days:  Mon., Tues., Wed., & Thur. (4 days each week)
Required Materials: 
BJU Press Spanish II Student Text, 3rd Edition
*Registration & Payment Plans: Upon registration, Logos Online will create a monthly payment plan for the balance of tuition, paid in monthly installments with the first payment due June 1 and the final payment in May. Families who register after June 1 will be invoiced immediately for the months that have transpired at the time of registration. For example, if a student registers on August 25, the family will pay the 20% deposit as well as the monthly payments for June, July, and August. They will then continue forward with the monthly payment plan for the balance of tuition.