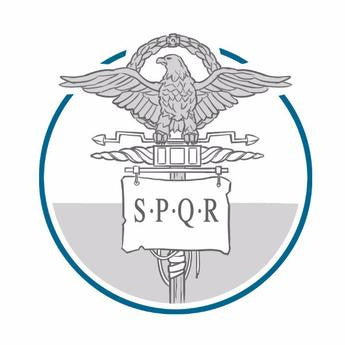 Latin IV
Regular price $142.00
$710 (

à la carte

 tuition per class)

- $142 (20% tuition deposit required to secure a seat in class)

= $568

 

balance of tuition (invoiced as monthly payments, June through May*)
Course Description:  In Latin IV, students will reach the summit of Latin grammar, covering widespread grammatical trickery such as impersonal verbs, subjunctives, and much more. Students will also learn basic principles of Latin poetry and scansion. Throughout the year, students will work through several key classical texts from authors such as Virgil, Augustine, and Ovid. To cap off the year, students will complete a key reading from Ovid's Metamorphoses.
Credits: 1 (Language/Elective); Honors-level
Prerequisite: LOS Latin III or equivalent
Mtg. Days:  Monday & Wednesday ONLY (two days each week)
Required Materials: 
*Registration & Payment Plans: Upon registration, Logos Online will create a monthly payment plan for the balance of tuition, paid in monthly installments with the first payment due June 1 and the final payment in May. Families who register after June 1 will be invoiced immediately for the months that have transpired at the time of registration. For example, if a student registers on August 25, the family will pay the 20% deposit as well as the monthly payments for June, July, and August. They will then continue forward with the monthly payment plan for the balance of tuition.